Akio Tanaka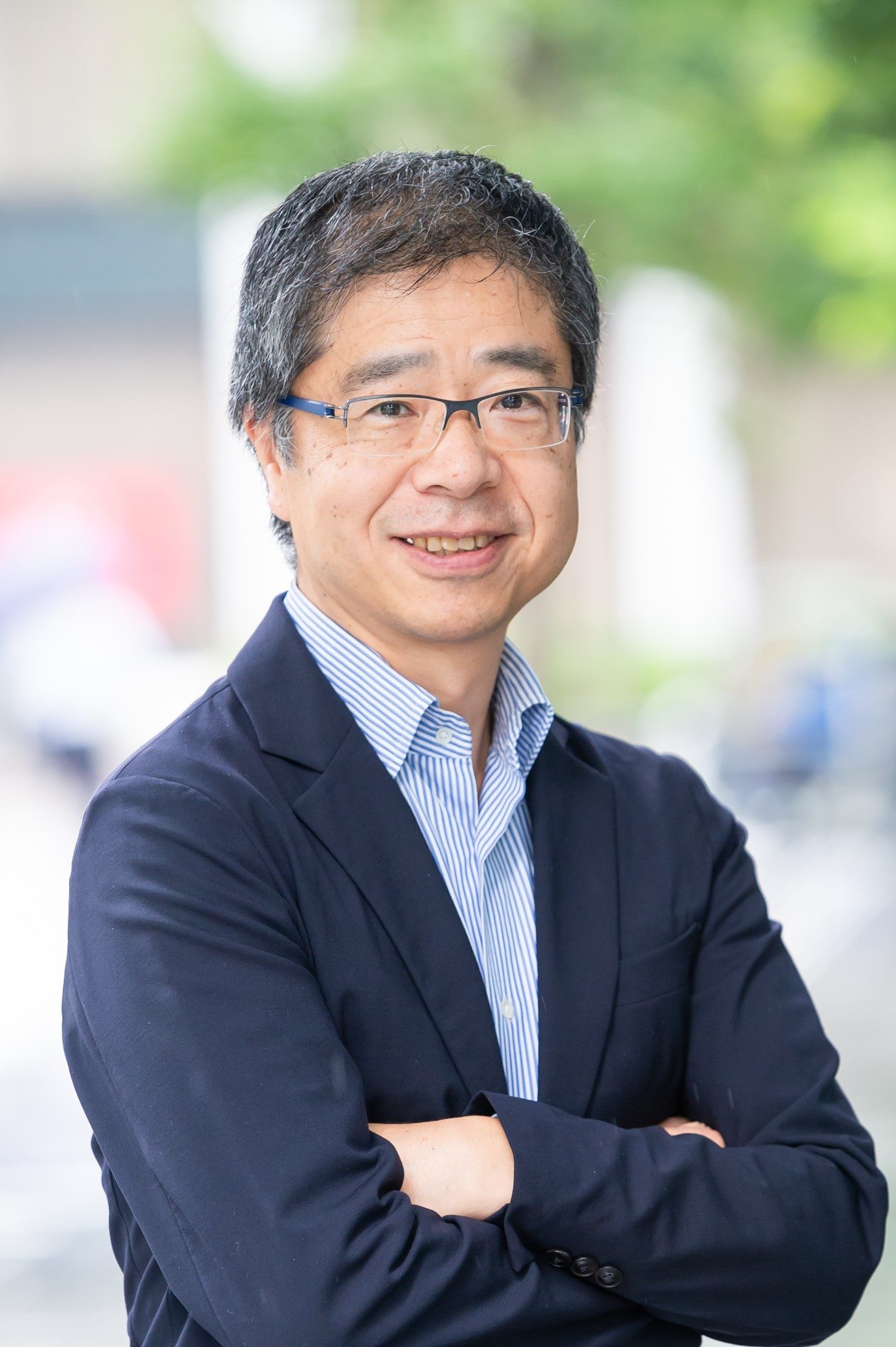 Hi, I'm Aki, a national government licensed guide living in Yokohama, Japan.

I was born and raised in Kagawa prefecture, the venue of Setouchi Triennale, facing the beautiful Seto Inland Sea in western Japan.
After graduating from a university, I had worked for a global electronics company in Tokyo for 30 years and retired early. Working with foreign colleagues gave me fantastic opportunities to learn about Japan from their points of view.

Also, I love traveling. I have visited many places throughout Japan, amazed by its beautiful nature, great tradition, and fabulous food.
I realized Japan has numerous tourist attractions.
Then I became a tour guide, hoping to entertain foreign visitors with my tours based on my experiences as a tourist.

I've been living in Yokohama and Kamakura areas for more than 30 years. I know Tokyo, Yokohama, Kamakura, and Hakone very well.
I love food, nature, cultures, and architecture. I value the genuineness of what to see, experience, taste, and buy, which cannot always be experienced in a group tour.

I believe that participating in my guided tour will bring you a lot of fun. I can help you explore Japan deeper and get in touch with the locals, taking you to both popular spots and unbeaten sites where you can see the people's daily lives.

Let's share the joy of touring in this lovely country.
Thank you and see you in Japan!

Please check my tours on "Aki Japan Tour Guide."